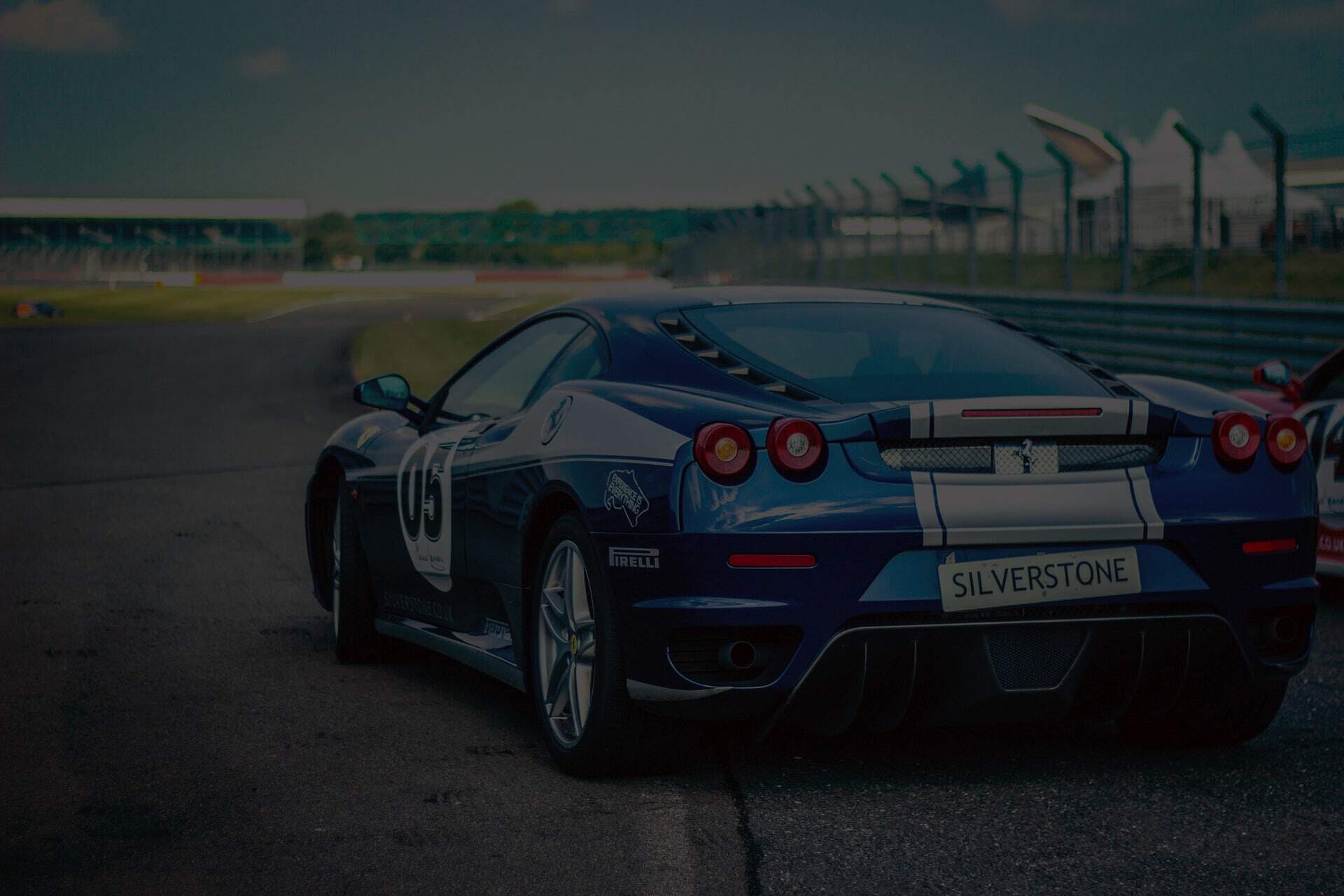 Race On The Base Is Here To Help!
We understand how hard is to solve those automotive problems that come up. So we'd like to introduce you to different car solutions that will be here when you need them the most.

Sign Up To Our Mailing List To Keep Up To Date With Our Solutions
Be the first to know about our latest guides and reviews by signing up for our mailing list. Never miss a deal again and get ahead of your automotive problems!
What Can We Do For You?
Here at Race On The Base we work with a team of experienced mechanics who will help you fix your car in no time. They are experts in different areas, and they are here to provide you with the advice you need to get your car back on the road.